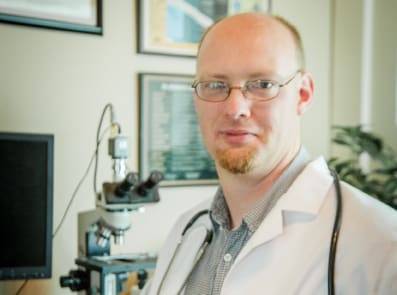 Inspired by a passion for helping people and seeing them thrive. Dr. Nuzum frequently pursues opportunities to educate. He began educating global audiences with guest appearances on documentaries such as
with Ty Bolinger, where he spoke about the connection between fluoride and bone cancer. Since then, he has appeared as an expert on various topics for many other health documentaries.
Dr. Nuzum's story is unique. He grew up in a family of naturopaths and was the only biological son to Scott and Joanne Nuzum. Daniel was just seven years old when his parents started adopting children, and they didn't stop until thirty-two children had found a happy and healthy home! Throughout the time of these adoptions, his parents cared for many children with special needs. The experience of witnessing, as well as assisting with the care of, the various challenging needs of his siblings provided the ultimate inspiration for his future career and sparked his passion for giving back and healing through natural techniques.
Dr. Nuzum received his license to practice natural medicine at the age of 20, becoming the youngest licensed naturopath in U.S. history at that time. His path has taken him outside of the country for work on many occasions. In Mexico, he worked in numerous cities and towns with different tribes. He has also served as a professor, sharing his knowledge by traveling throughout North America, South America and the Caribbean.
His passion for healing the body via natural properties led him to formulate supplements for those looking to find their way back to health and increase their "Vitality for Life." With 17 years of formulation experience, Dr Nuzum brought his line of products to life in 2008. His line specializes in his high quality, proprietary formulation of fulvic acid- a compound that's being depleted in our foods today and is necessary for proper nutritient absorption and toxin elimination. After researching this compound for years, Dr Nuzum has become one of the leading experts and educators in his field. His passion for staying on the cutting edge of product development led him to develop Dr Nuzum's Nutraceuticals.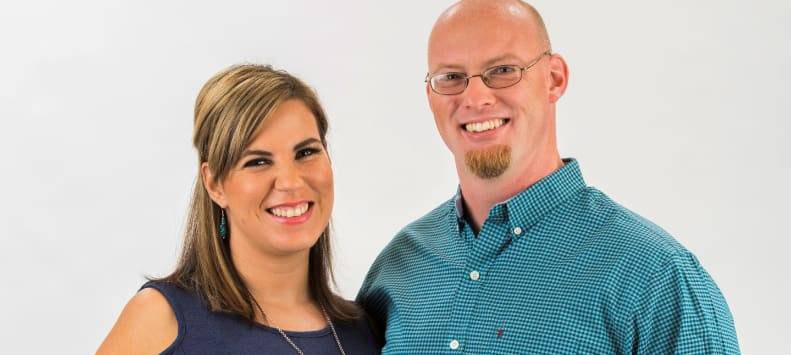 Dr. Nuzum, and his wife Gina, live in Meridian, Idaho, where they enjoy spending time with family and friends. Together, they have five children and love to share the natural path to health. Their mission is to transform health on a global level, and it begins by helping individuals achieve peak personal wellness.