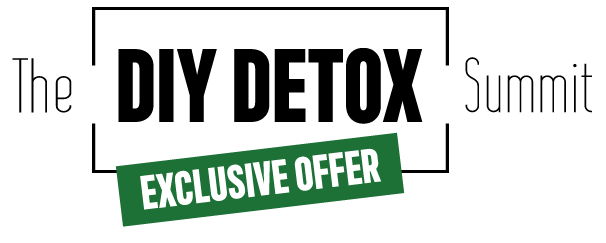 Exclusive Offer:
For attendees of the DIY Detox Summit Only - Get a digital copy of Dr. Nuzum's book Detox for Life 100% Free!!
Use the promo code DIYDetox23 at checkout.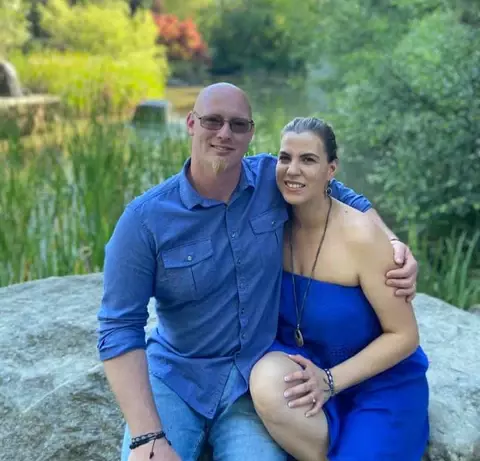 Doc Nuzum's philosophy is unique.
Daniel Nuzum CTH, Ph.D., and his wife Gina, live in Meridian, Idaho, where they enjoy spending time with family and friends. Together, they have five children and love to share the natural path to health. Their mission is to transform health globally, and it begins by helping individuals achieve peak personal wellness.
With over 30+ years of practice, Dr. Nuzum has developed a powerful healing philosophy that has lead to the successful treatment of a wide range of diseases in thousands of patients. This powerful philosophy is available at no-cost to attendees of the DIY Detox Summit and as a bonus, it comes with a collection of healthy recipes that you can enjoy today to aid in your detox.
Special Offer for DIY Detox Attendees
Get 10% off any of these great items to help you jumpstart your detox just for DIY Detox Summit attendees.