What Is A Detox?
Detoxification is a cornerstone of naturopathic and naprapathic medicine.
It is a process over some period of time in which one abstains from, and rids the body of, unhealthy substances. It gives the body a break from the constant onslaught of new toxins and allows the body to receive good food and supplemental nutrition, enabling nutrients to fuel your cells as they are intended to do. And most important, this break allows your body to reduce the heavy load you are already carrying.
Detoxing the body is nothing new. It may be the oldest medical modality known to man, where various methods were used to cleanse the body, both spiritually and physically. It was a way of life that most cultures of the world followed. In fact, most indigenous medical traditions began their healing processes with detoxification, but for whatever reason our culture has veered from these traditions. How untimely, since the older our world gets, the more toxins increase.
Benefits of Detoxing






---
How Do I Choose A Protocol?
Just like anything that benefits your life, picking the proper detox program starts with education. Check out the following two resources to learn more about toxins and the detoxification process to make the best decision for you.
Education Resource One
Check out the "Choose a Detox" page and learn about the detox funnel. This page will explain the importance of detoxing in the correct order. Depending on your detox experience and current state of health, you may need to start with a less intense detox. Click the button below to check out the "Choose a Detox" page.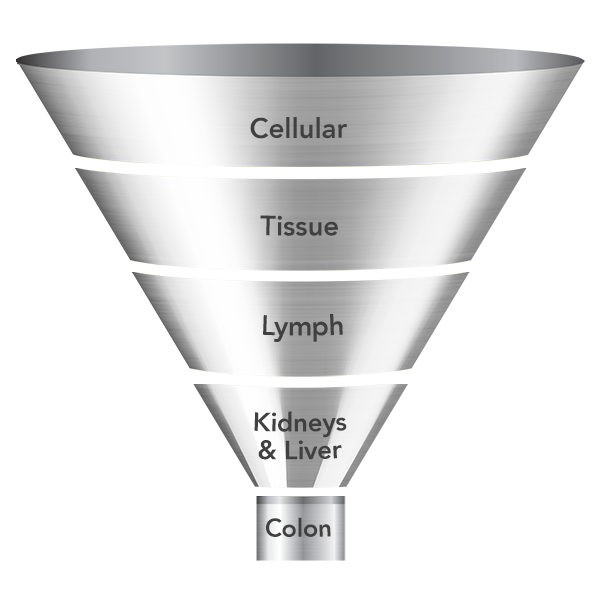 Education Resource Two
Want to Learn How to Minimize Toxins and Detox Your Body?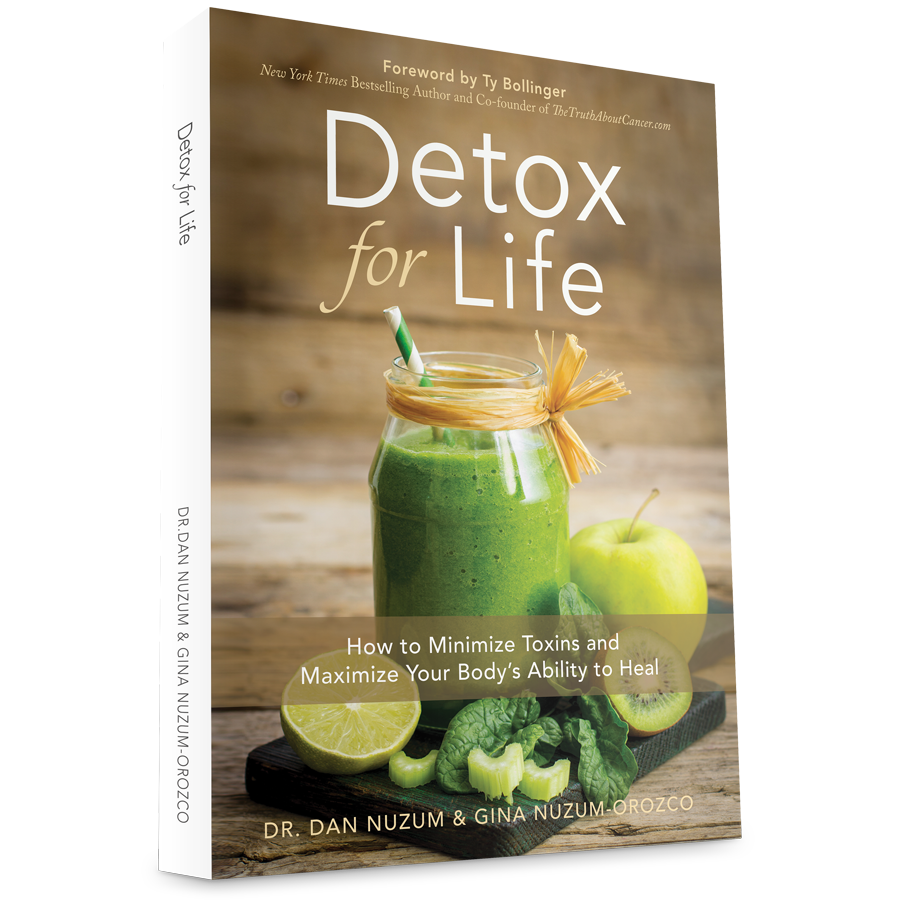 In Detox for Life you will learn:
why detoxification is critical to the healing process
four detox protocols for various levels of cleansing
over 50 recipes to help guide healthy eating
the source of many toxins and how to minimize them
how toxins contribute to chronic illness and disease
... and much more!
"I give it my full endorsement and I am excited to help reach as much of the population as possible with this incredible educational guide. Read this book in its entirety and share it with friends. You'll be glad you did."
—Ty Bollinger
New York Times Bestselling Author
Co-Founder of www.TheTruthAboutCancer.com